Do you need help setting up or improving your ethics & compliance function or program? Often a temporary, part-time consulting service works very well and is also cost-effective.
What does it mean?
It can be a variety of solutions depending on your needs question:
Advice on setting up an ethics & compliance function
Support in setting up your code of conduct and other procedures and guidelines
Live or virtual training in ethics & compliance. For example, code of conduct training, or training on anti-fraud, gifts and conflicts of interest, anti-discrimination, equality and inclusivity
Development of in-house compliance tools
Advice on setting up a compliance investigation function
An audit of your compliance function and advice on improvements
What's in it for me?
We guarantee that the consulting will always provide an answer to your question
We deliver a cost-effective and tailor-made consulting solution
What exactly do I get?
That depends on the assignment and in consultation with you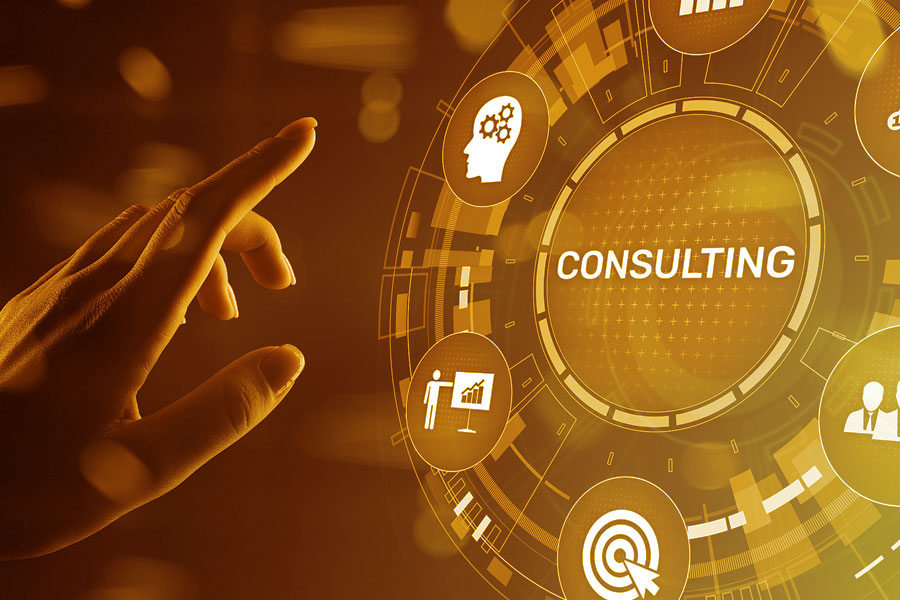 EthXCom B.V.
KvK 83528660
BTW NL862905370B01
M: info@ethxcom.com
T: 085 047 03 10
Visiting address:
Oder 20
t.a.v. Unit A2804
2491 DC DEN HAAG
Postal address:
Postbus 1000
t.a.v. Unit A2804
2260 BA LEIDSCHENDAM