EthXCom is a recently formed start-up company focusing on small and medium size organizations that are in need of doing "something" with ethics and compliance, because of legislation, international business of for other reasons. That may mean activities from setting up of a new ethics and compliance function to the training of key employees in ethics and compliance.
EthXCom strives to relieve companies as much as possible from training and administrative ethics and compliance activities so that they can focus on their core business. EthXCom does this by offering consultancy, an online playform and a compliance community. This is still under development.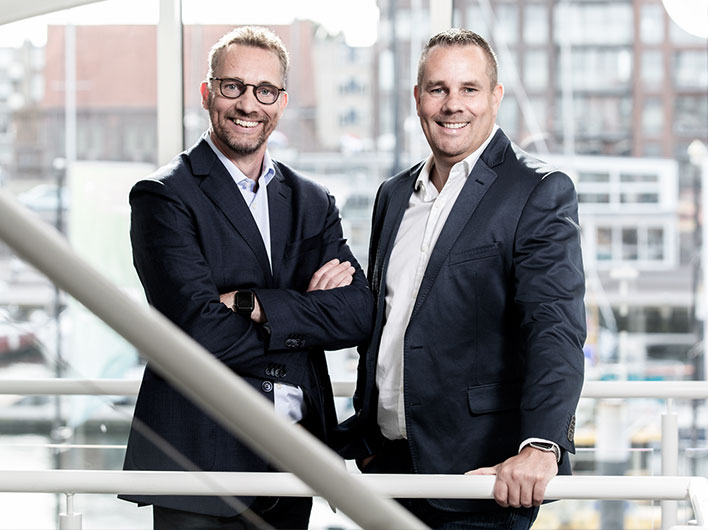 EthXCom B.V. was founded by Andrew Hoffmanns, an ethics & compliance professional with experience in setting up ethics & compliance functions as well as conducting ethics & compliance activities, fraud investigation and audits.
Andrew says about this:
"When setting up ethics & compliance functions within companies, I noticed a fixed pattern, from setting up code of conducts and others procedures, setting up a governance structure, training employees, setting up the administration for the registration of gifts and hospitality and for conflicts of interest to investigating complaints and reporting to management. Support by the right IT tools has proven to be very important. EthXCom aims to combine these two experiences by offering a complete ethics & compliance platform that allows companies to be immediately "up and running" with their ethics & compliance program. I invite you to join our community and keep up to date with the development of our platform."
For developing this platform, Andrew is supported by Stefan Hoffmanns, who has worked in IT for years as a consultant, account manager and business development manager. Stefan knows better than anyone what companies want when it comes to IT solutions.
EthXCom B.V.
KvK 83528660
BTW NL862905370B01
M: info@ethxcom.com
T: 085 047 03 10
Visiting adddress:
Oder 20
att. Unit A2804
2491 DC DEN HAAG
Postal address:
P.O. Box 1000
att. Unit A2804
2260 BA LEIDSCHENDAM